Machida Fireboscopes & Portable Light Source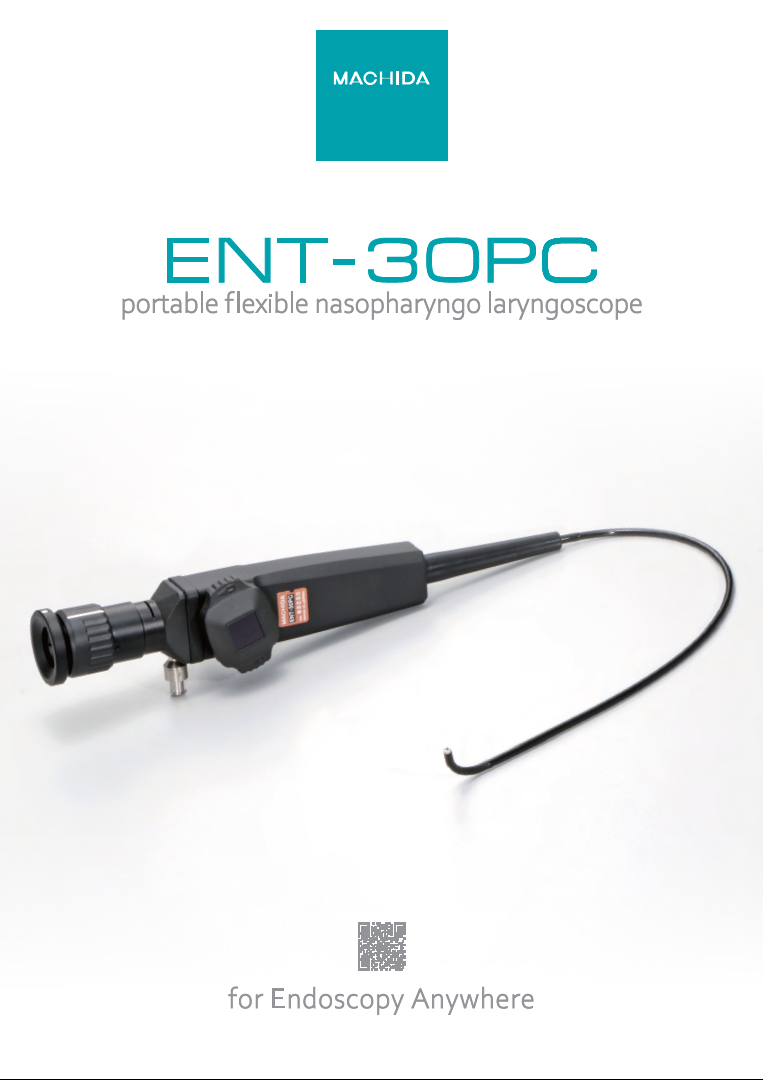 We distribute flexible nasopharyngoscopes/laryngoscopes from well known company Machida. These have excelent build and provide clear image.

We have in distribution these items:
1) ENT-30PC – Standard nasopharyngoscopes diam 3.2mm
2) ENT-30FC – Pediatric nasopharyngoscopes diam 2.1mm
3) RLED-30 – Portable light source

We have captured 2 videos from ENT-30PC and ENT-30FC together with RLED-30 and our camera KX-01 to demonstrate the quality of the image and quality of our fibroscopic grid correction.
Machida ENT-30FC diam 2.1mm
Machida ENT-30PC diam 3.2mm